Sir Bobby Charlton Strategic Board Meeting, 04/03/2020
On Wednesday 4th March we held the annual Sir Bobby Charlton Foundation Annual Strategic Board meeting. Jane Bateman, a member of the SBCF board, was in attendance.
Professor Manuel Salmeron-Sanchez & Matt Dalby, Principal Investigators, welcome all members of the team and particularly Jane Bateman, a new member of the SBCF board, who joined the meeting to learn about progress done in the project.
Professor Manuel Salmeron-Sanchez, University of Glasgow, & Principal Investigator, started the meeting by giving an overview and update on the project partners and vision of the project. He discussed the core technologies, HealiOst and how it has been successful in a number of veterinary cases, and our Nanokicking technology and plans for scalability, both of which were discussed in depth later in the day. The introductory was finished with a few words sent by Lou McGrath, CEO of the SBCF on the importance of the work and encouraging everyone to join Bobby's Champions to help with the foundations mission.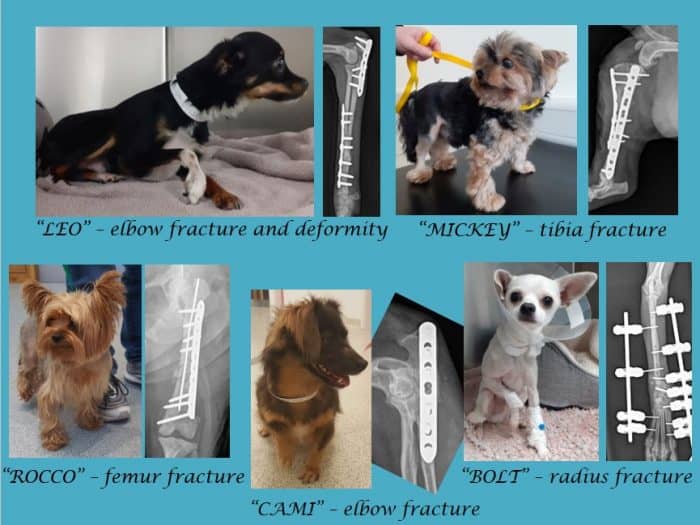 Mr William Marshall, University of Glasgow School of Veterinary Medicine, presented on the clinical delivery of HealiOst, a novel bone scaffold material, in companion dogs and cats. He told of the process from coating the granules with HealiOst to implantation and post op updates on cases treated.
Professor Matthew Dalby, University of Glasgow and Principal Investigator, updated the Board on problems encountered and actions to overcome them. This included plans to move towards the use of granules in place of collagen due to issues with contraction, and gave an update on new project partners, Histocell, who will be driving the cell manufacturing process – one of the most challenging aspects of the project.
Dr Stuart Reid, University of Strathclyde and Co-Investigator, presented on the bioreactor technology and plans for scalability by using 5-layer cell stacks. This is essential to scale up cell manufacture to deliver the first in man.
Following the first tranche of talks, we took some time to have poster presentations from the projects research associates, giving Jane an opportunity to see another area of the work happening within the project and to meet with the team doing the hands-on research.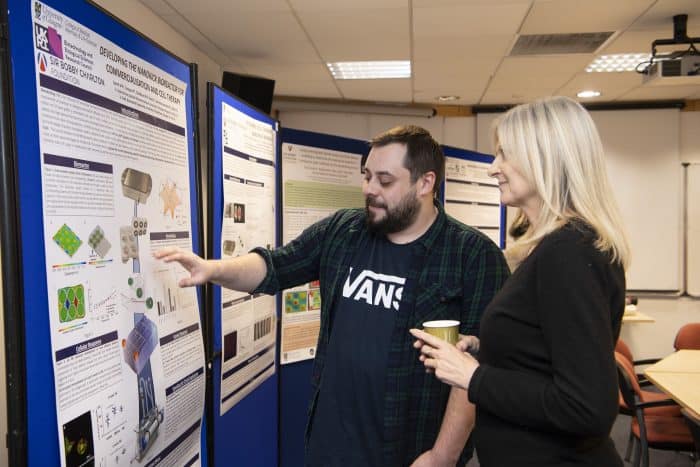 In the afternoon session we saw talks from Prof Andrew Hart, NHS Greater Glasgow and Clyde and plastic surgeon Co-Investigator and plastics trainee Mr Simon Clarke, Clinical Fellow on the project, discuss the plans for the first-in-human trial and the current work the local trust is carrying out in developing countries, working in Ghana and India.
Prof Salmeron-Sanchez closed the session of talks with the end goal of treating landmine victims and how the project can feed into an international treatment agenda.
The meeting was extremely productive, and everyone left feeling a sense of excitement for the future and how our technologies can support the lives of landmine survivors in the future.