#Run2Jordan
University of Glasgow and Strathclyde are coming together, taking part in the biggest CeMi fitness challenge to date!
For the last three months we have participated in a series of challenges, from personal fitness goals to cooking challenges, we have passed our £500 target to help support the amazing work of the Sir Bobby Charlton Foundation in their Covid-19 Emergency Fund Appeal to help support countries being disproportionately disadvantaged by the current global pandemic.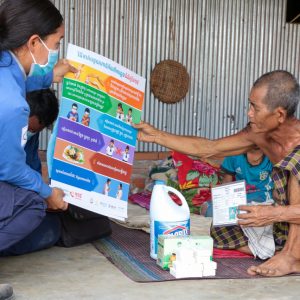 Since the launch, the Foundation have been delivering food and hygiene kits to those most in need. Just a £10 donation could provide a hygiene kit to a family for a whole month.
For our big challenge finale and last push to raise as much as possible, a team from the CeMi will be running, walking or cycling the distance from Glasgow to the Sir Bobby Charlton Rehabilitation Centre in Amman, Jordan, that is 5436k! #RunToJordan
You can donate here: https://www.justgiving.com/fundraising/centre-for-the-cellular-microenvironment-uofg